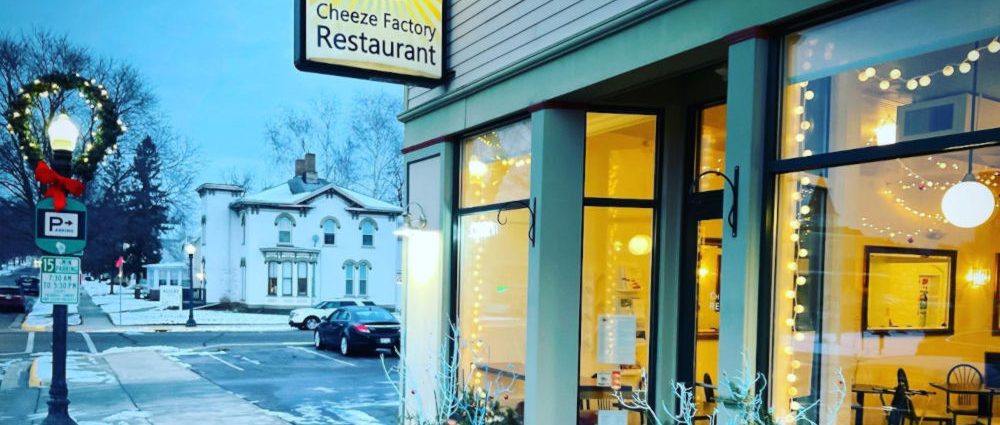 ---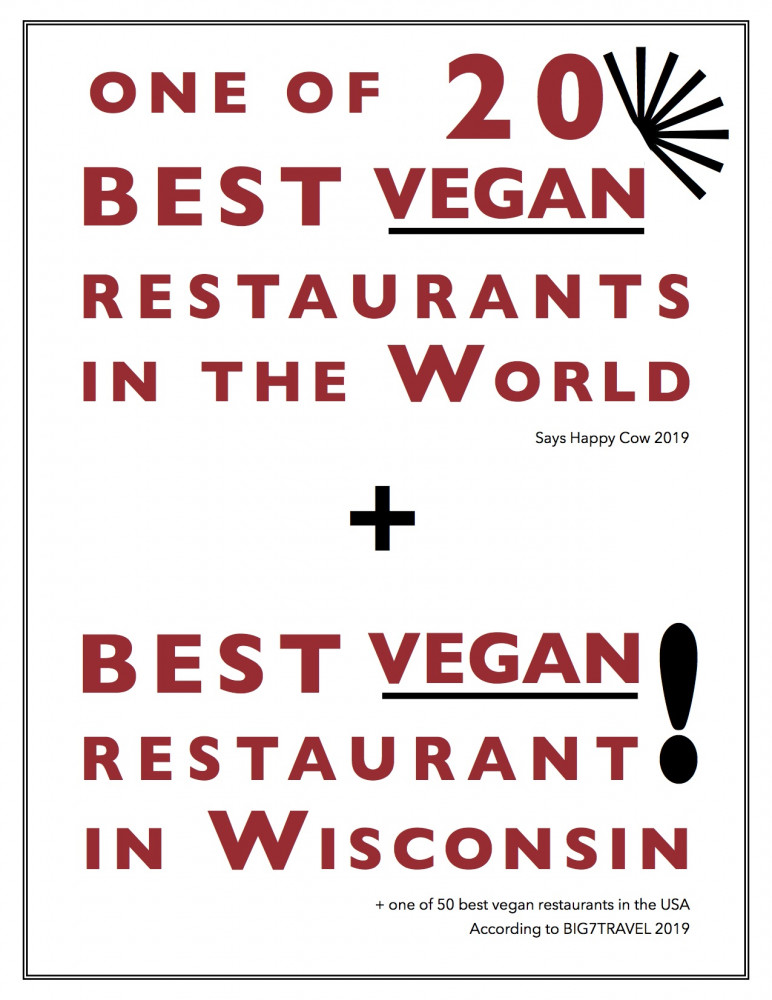 ---
The Cheeze Factory Restaurant has been selected as one of the best Vegan
and Vegetarian-Friendly Restaurants in Wisconsin by Best Of AmericanTowns!
https://bestthingswi.com/vegan-vegetarian-restaurants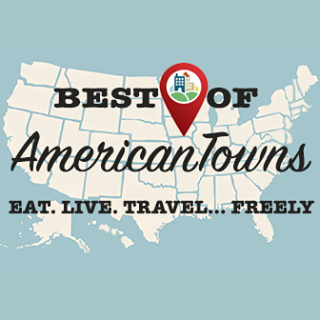 ---
Wisconsin Dells vegan restaurant relocating to downtown Baraboo.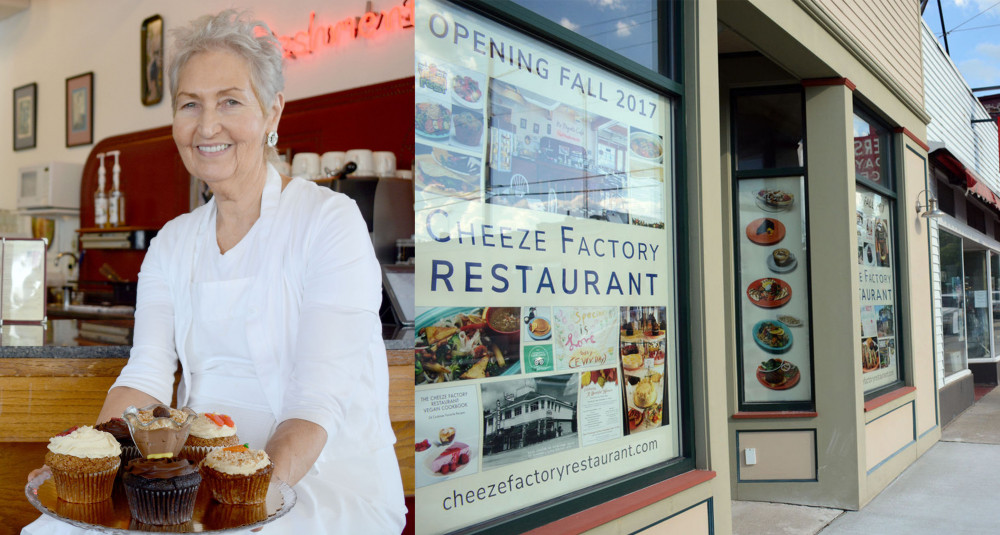 ---
Thank you everyone!
It's our pleasure to serve you!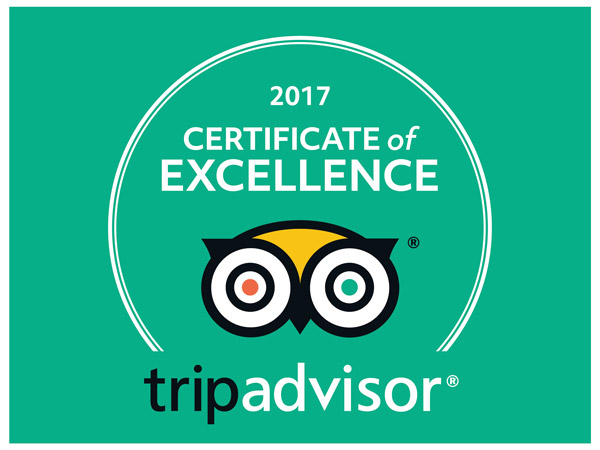 ---
We are so happy to be featured in "The 411 On Where To Eat"
in the new issue of Thrive Magazine!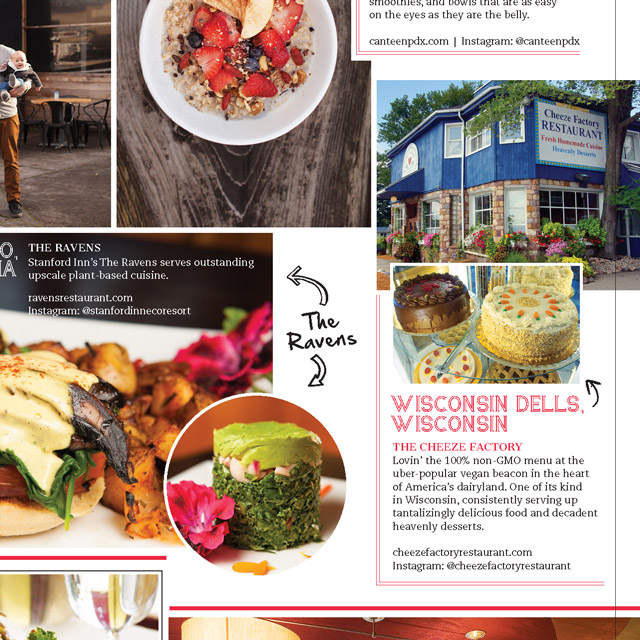 ---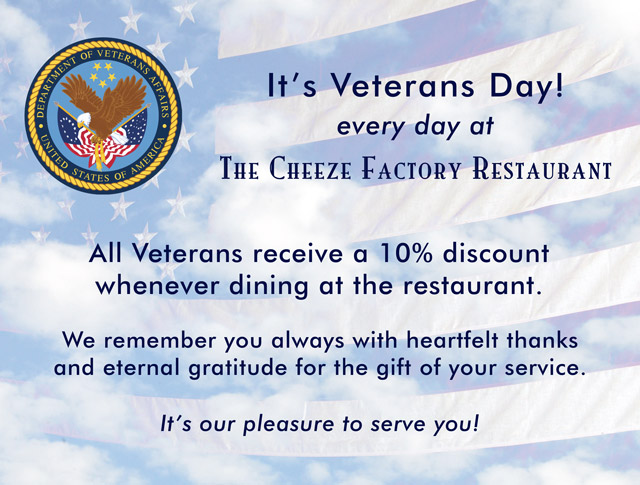 ---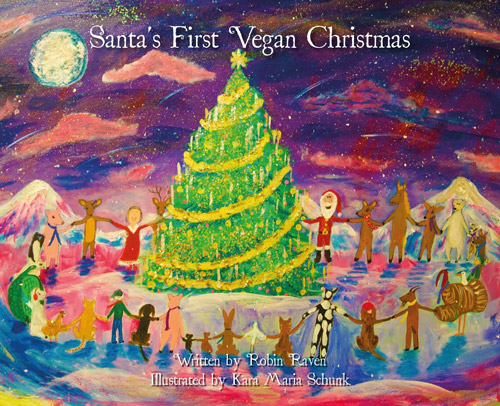 Santa's First Vegan Christmas
by Robin Raven, illustrated by Kara Maria Schunk
This year, experience the holidays with a story of love, peace, and compassion! Meet Dana, a forthright and fun-loving reindeer who lives in the Arctic. On Christmas Eve, she meets Santa Claus, who has come looking for reindeer to pull his sleigh. Dana gently opens Santa s eyes to how we can be more kind to animals. Together they take off on a journey around the world, spreading far more than holiday cheer and giving far more than presents. By the time the sun rises on Christmas Day, things will never be the same!
"A Beautiful Book In Every Way! A sumptuously illustrated, delightfully heartwarming and inspiring rendition of a classic tale. Robin Raven communicates the innocence and universal love of the true Christmas spirit. This is a book that you and your children will read over and over again because it looks and feels so good."
Click here to order the book on Amazon.com
---
| | |
| --- | --- |
| | By Renuka Christoph 2/14/2016 |
---
World Vegan Summit, Los Angeles 2015, Speaker Philip Wollen, Australia.
This speech covers the notions of Truth, Ethics, Duty, Cruelty and The Environment
---
Author and activist Gene Baur describes how vegetarianism and veganism
can have enormous environmental and health impacts in his book
"Living the Farm Sanctuary Life" on The Daily Show with Jon Stewart
---

By Lisa Meyers McClintick 7/14/2014
---