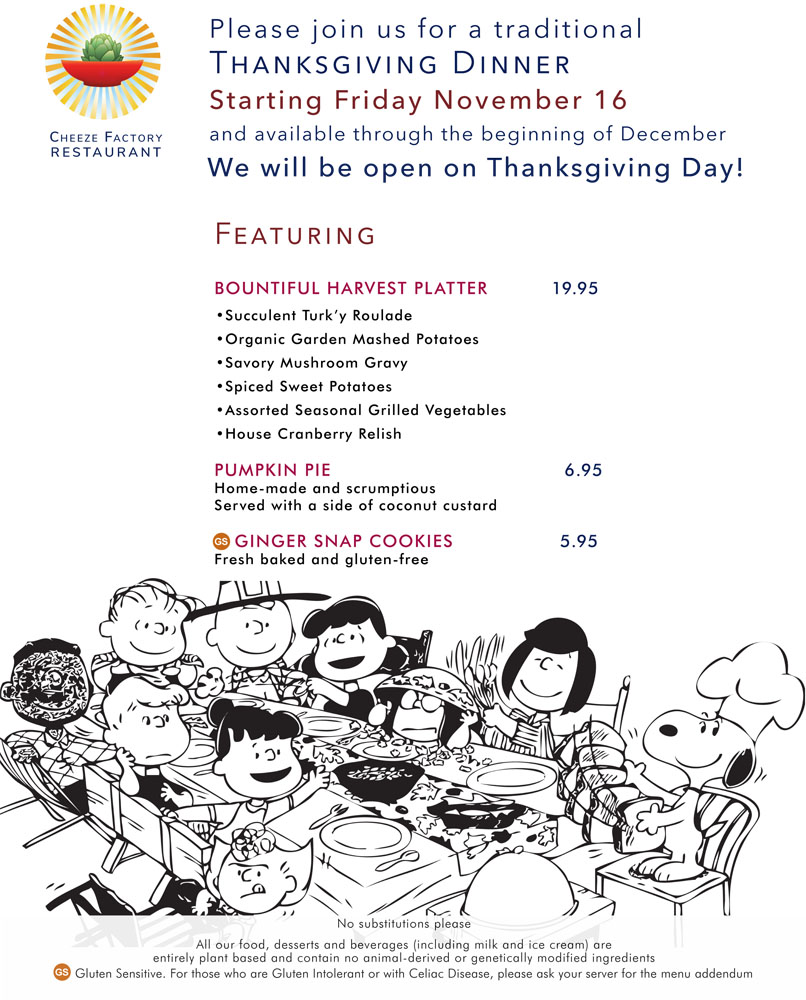 Our FEATURED ITEMS for the Fall Season: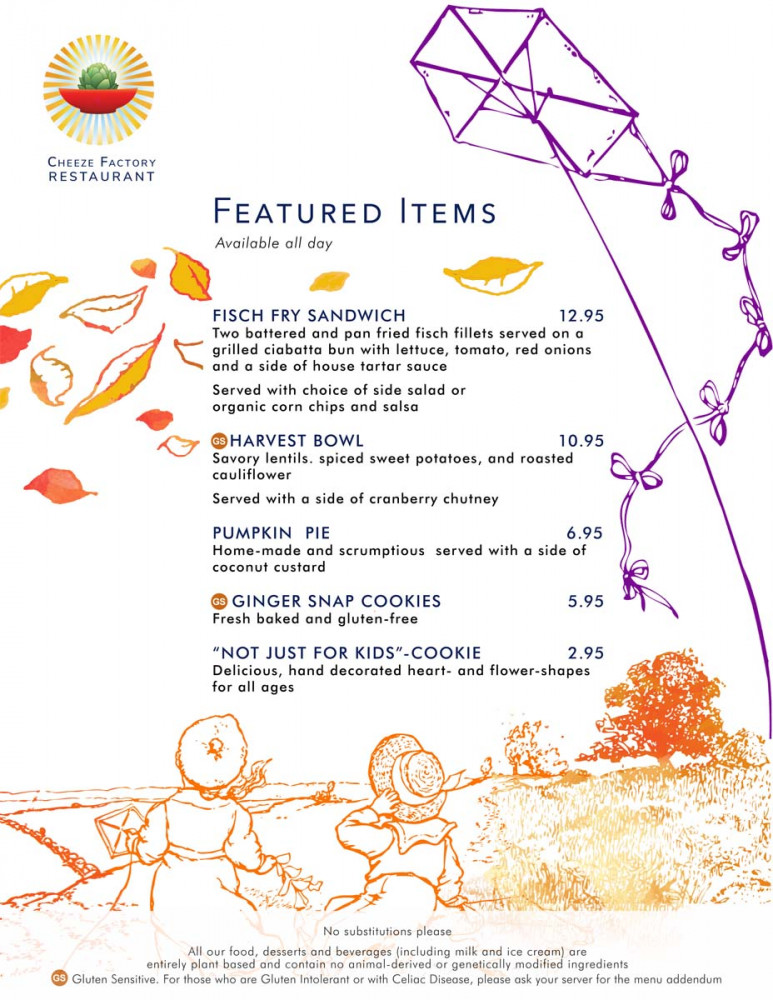 IT's Back!
Our Fisch Fry Sandwich IS BACK!
YAY!
Two battered and pan fried fisch fillets served on a grilled ciabatta bun
with lettuce, tomato, red onions and a side of house tartar sauce -
Served with choice of side salad or organic corn chips and salsa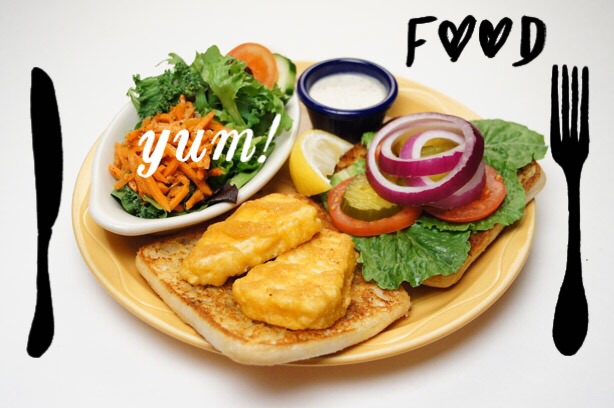 Welcome to our new location in Baraboo, Wisconsin!